Since I already posted this on jpopmusic.com I might as well put it on my blog since I'm a feed of feedofpop.com. The songs are from girlpop factory 03 and the name of the songs are on the screenshots. I think one of the singers is Shinohara Tomoe.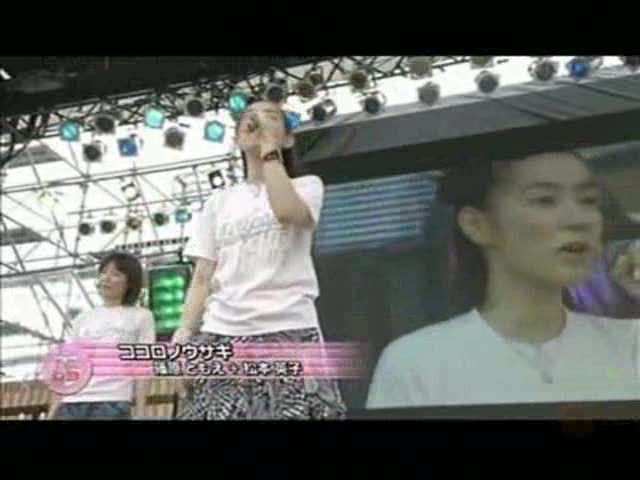 The mp3 of the songs can be downloaded here:

http://rapidshare.de/files/5552281/girlpop_factory.mp3.html
Edit: Found the names of the songs. Thanks to amrayu and mizune and sarki from jpopmusic.
The first song is Omoi no hanataba by Matsumoto Eiko and the second song is Kokoro no Usagi by Shinohara Tomoe. Thanks for the help!